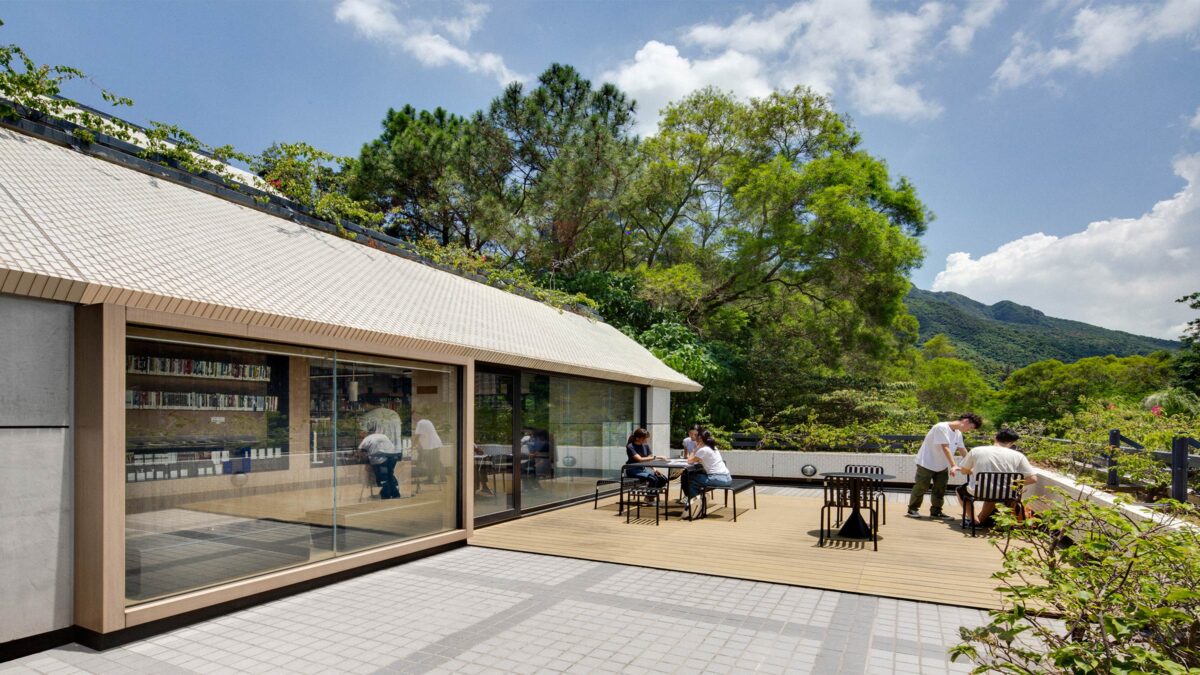 Li Po Chun United World College, Hong Kong - a LEED accredited school
This project was an integration of architecture, interior space and landscape, with sustainability at the forefront achieving both Fitwel and LEED certifications. Through a dedicated collaborative effort, we provided a versatile learning environment where classes, workshops, film screenings, music nights and group study sessions can be held.
A highlight of the project is the 'learning street', with a feature wall that integrates indoor and outdoor areas and leads to an extended social space. Encouraging innovative and multipurpose learning, we implemented a makerspace for future 3D classes supporting S.T.E.A.M. (Science, Technology, Engineering, Arts and Mathematics) learning.
Find out how we reimagined this green school community and how the students are enjoying their new learning space.